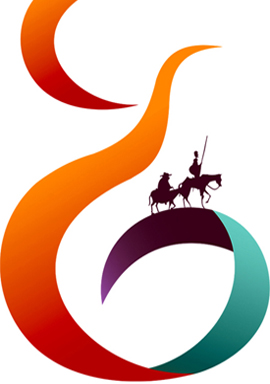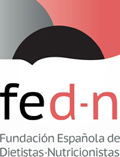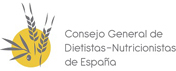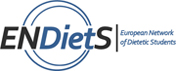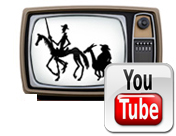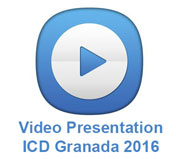 -2639 days left for Congress
We all know that staying in a hotel frequently produces high energy and water consumption so attendees who want to be environmentally responsiblemay like to keep in mind some of the following advice.

Follow the hotel recommendations for saving resources such as reducing waterusage when brushing your teeth, using the toilet and by reusing clean bath towels.
Water and power consumption are the most areas for saving resources as well as waste disposal.
Minimize water consumption for washing, showering and using the toilet.
Minimize energy consumption by turning off the air conditioning or by adjusting the thermostat to a couple of degrees above the outside temperature.
Never leave the room without turning off the lights. Who would want to leave the TV on with the Alhambra nearby?.
Ask the hotel not to change the towels and sheets daily to avoid unnecessary laundry.
Use only the toilet paper you really need.
Check beforehand to see if they have a hairdryer in the hotel to avoid carrying more weight in your luggage.
Please remember to minimize waste and separate properly.
Remove leftover cleaning products and take them to a recycling point.
Try to stay close to the conference venue so you avoid using avoid transport.Do this not only for the environment but also for the pleasure of walking through the magnificent city of Granada.
We encourage you to use public transport, bicycles or go on foot around the city. It's also a good idea to use mobile phone applications with city maps to avoid getting lost rather than paper drawings and brochures.
Incorporating sustainability mind thinking when traveling not only minimizes environmental impacts, but also perpetuates the social and cultural legacy of the city and the people that welcome us.
Ask questions and try and understand the local culture, customs and way of life.
Become a citizen of Granada for a few days, learning somenew words. You will enjoy a unique experience and perpetuate the ancient Granada in their traditions.