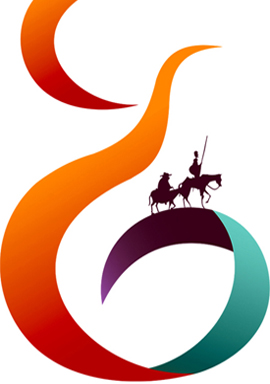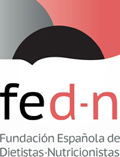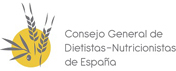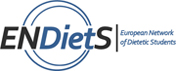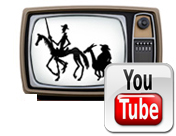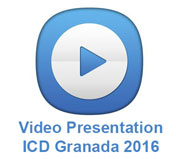 -2580 days left for Congress
Guided visit Alhambra and Generalife

On a hill, overlooking the city and the valley of Granada, adorned with beautiful and aromatic gardens and topped with the finest palaces, the Alhambra has seen centuries passing and millions of visitors. But it is much more than gardens and palaces, it is the best representation of artistic, cultural and scientific development reached Al-Andalus in its last period. That's why it was declared a World Heritage Site by UNESCO in 1984, and it has been for centuries, a claim for millions of travellers from all corners of the world to visit Granada.

We offer a guided tour of the monumental area in which we become overwhelmed by the exquisite and delicate architecture which has miraculously survived until today; the Palace of Charles the V, symbol of the imperial power, cultural and economic splendour of the 16th century; the Medina –workshop area enclosed in the Alhambra- with small houses used by those serving the sultan; and the Palace of the Generalife together with the beautiful and evoking gardens of this leisure area
Guided visit Alhambra – Night tour Nazrid Palaces

Visit the palaces of the Alhambra at night, illuminated only by starlight; that is a very exclusive experience, available to very lucky few people. Visit its beautiful and aromatic patios, get to know their decorated rooms and discover its magical secrets hidden under the rays of the moon... definitely a unique and unforgettable visit that will revive stories and legends of the most passionate romances.

A tour along the palaces of Mexuar, Comares and Lions, who will delve into the mysteries of rooms like those of the Two Sisters, the Abencerrajes, Hall of Ambassadors or Lindaraja viewpoint. Visitors will have the sensation of walking the palatial rooms almost at that time, surrounded by the peace and tranquillity that comes from its stucco walls.
Walking tour at twilight: Albayzin and Gipsy Sacromonte

The Albaicín and Sacromonte quarters are both World Heritage sites. Two of the most charming and colourfull areas in town with lots of history.

You can Stroll through the Albaicin, walk the maze of narrow winding streets scented with jazmin, enjoy the breathtaking views of the alhambra and contemplate the Carmenes' Gardens (typical Moorish houses). This is the way to follow its Moorish roots. A deligth to the senses.

The Sacromonte quarter is where the gypsies that accompanied the troops of the Catholic Monarchs settled after the town was reconquered. It's famous for its caves, where the gypsies continue to celebrate their fiestas with flamenco dancing and singing. It was here where the traditional Zambra was born, with local dances and songs which are still enjoyed every evening.

The group will be able to enjoy the views of the Alhambra a number of times throughout the evening.
Flamenco Show

If you want to live authentic flamenco danced by Gypsies do not miss the performance of "Zambra María la Canastera".

A "Zambra" is like a cave. These kinds of "caves" are located in Sacromonte, where traditionally gypsy families live. Gypsies have been part of the Spanish culture for hundreds of years. Their culture and their music, "flamenco", have made Granada known worldwide.

To "feel" Spain you need to listen to flamenco and know the Spanish gypsy heritage. The streets of Sacromonte have given the Spanish culture some of the greatest flamenco guitarists, singers and dancers known around the world, like Paco de Lucía. Zambras have been and will always be the places where the best flamenco in the world will flourish.

The show takes place at night from 09.45 pm on days 7, 8, 9, 10 and 11 September 2016. Show time: 1 hour.

If you buy the ticket, a particular bus "Zambra María la Canastera" will collect you at the hotel you are staying.

To read more about this performance click HERE.

Price: 28,00€
All the tickets will be sold during the congress on September 7, 8 and 9th.